Carbon Offset Payments
To Make Your Solar Panels Go Further
Earn more from your Solar PV System with a Carbon Offset Monitor
NOW SOLD OUT FOR NOVEMBER & DECEMBER!  Next stock due January.
To avoid disappointment, call us today on 0151 665 0560 to reserve your Carbon Offset Monitor.
Carbon Offset Payments Available from 1st August 2023!
We're proud to be the
exclusive provider and UK distributor

of this innovative product within the Solar Industry
Are you looking to purchase a Carbon Offset Monitor? 
Enquire below and one of the team will call you back to discuss price and installation dates
Are you an installer looking to purchase?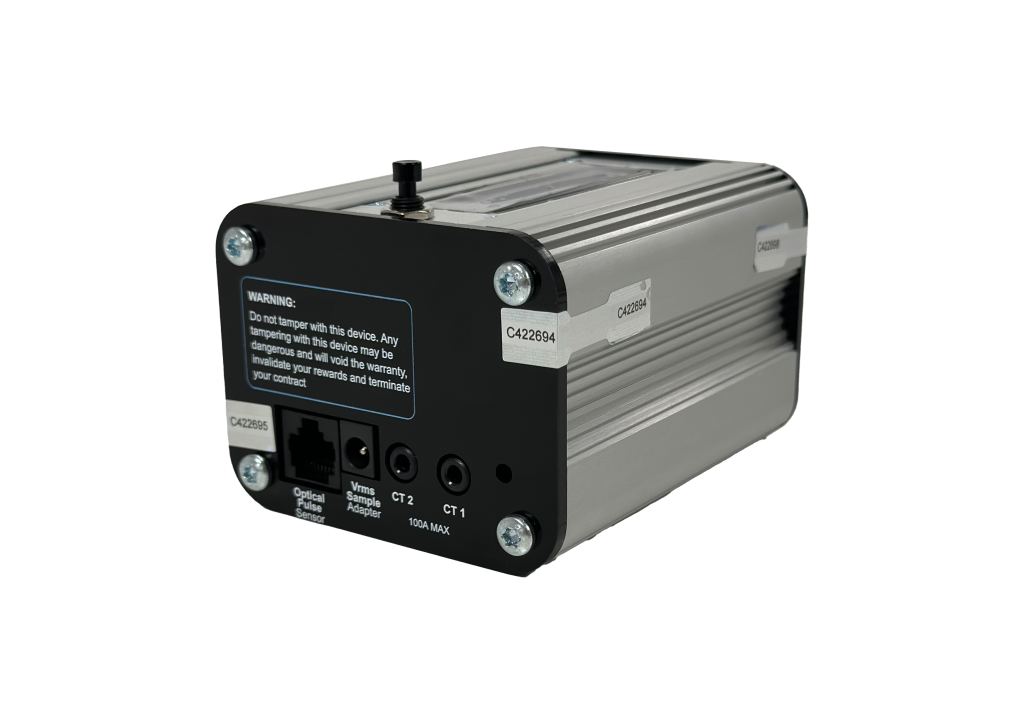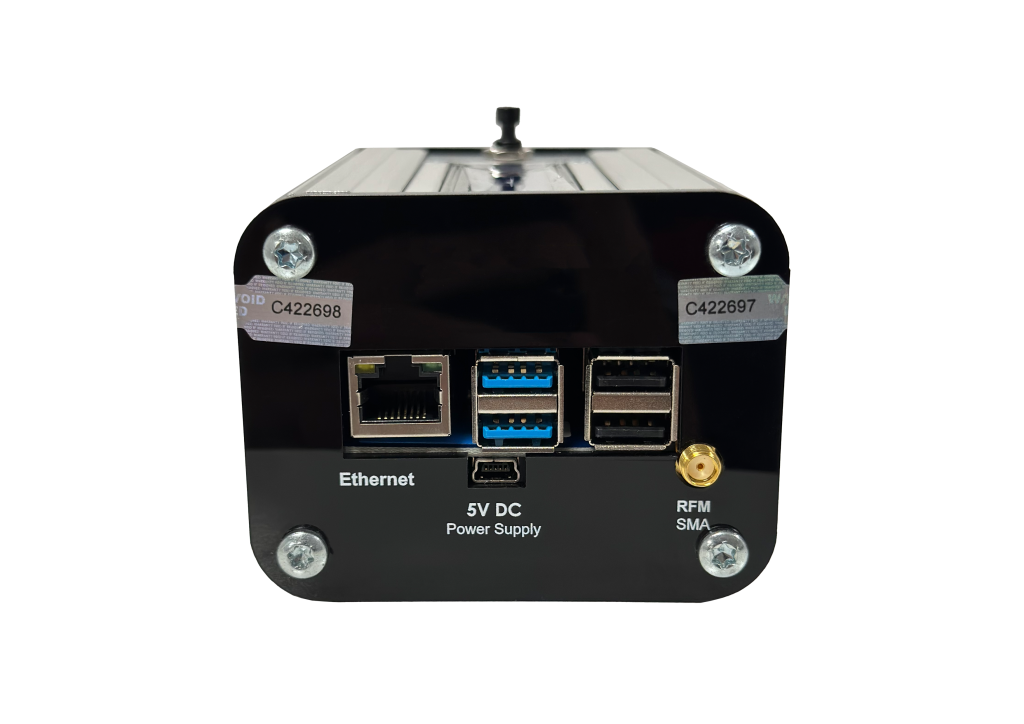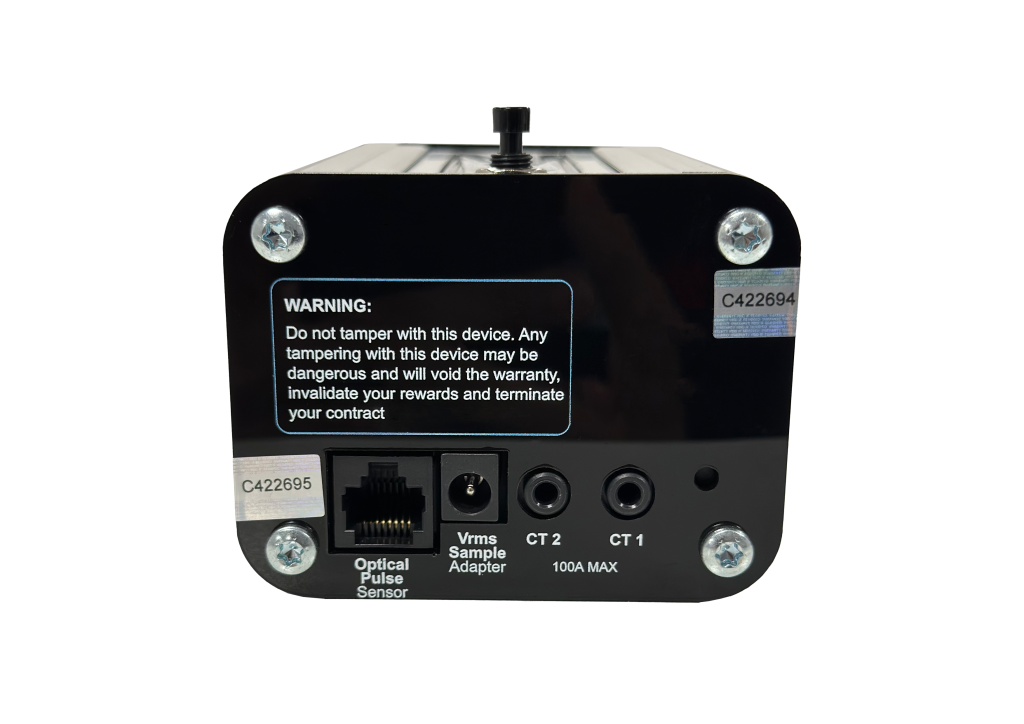 How would you like to
earn extra income

from your Solar Panels?
What Is
Carbon Offsetting?
Carbon Offsetting allows industries that cannot easily achieve their Net Zero targets (think plastics or steel producers) to purchase Carbon Offset Certificates, meaning that a portion of their profits has gone towards making the world a greener place. This device allows us, for the first time, to turn your solar energy into valuable carbon offset certificates to be sold to these businesses. You will receive your Carbon Offset payment regardless of whether these are purchased – these certificates are part of a larger fund.
No we're not talking about FIT or SEG payments, we're talking about an extra income on top of your FIT or SEG Payments.  
We're very pleased and excited to let you know, that you're eligible for a Carbon Offset Payment. 
If for example you have a 5kW Solar PV system that can fully generate 5kWh per year – at 10p p/kWh – you could earn upto £500 per year (based on what your system generates)
This is an exclusive offer only to ESE Group customers.
Carbon offsetting is a global initiative but this is the only way to ensure that businesses are buying UK carbon certificates, guaranteed and backed by the latest encryption technology. You and your solar PV system will be part of a nationwide effort to help the UK achieve Net Zero as well as earning you money.
Can Anyone Have
This Device?
This device is compatible with any size Solar PV system from the most basic domestic, up to full size commercial arrays.
The Carbon Offset Monitor can be fitted in less than an hour by a qualified, registered fitter with ESE, with next to zero disruption to your property. They are even backed by a 5 year warranty with the manufacturer.
What Is A Carbon Offset Monitor?
Carbon Offset Monitor is a cutting-edge device designed to integrate seamlessly with your existing or new solar PV system. This clever little device calculates what your contribution is towards NetZero targets, and converts that figure into money for your pocket. This 'exclusive limited offer' means you will receive 10p per kWh of clean energy generated.
How Does The Carbon Offset Monitor Work?
If for example you have a 5kW Solar PV system that can fully generate 5kWh per year – at 10p p/kWh – you could earn upto £500 per year (based on what your system generates) This is on top of your generated SEG or FIT payments. 
The Carbon Offset Monitor verifies your generated carbon offset through an online portal which is personal and accessible only by you.
How Do I Withdraw Any Money?
This is the fun part…You can login into your very own user portal and track your homes energy generation, what the monetary value is of said energy and withdraw your money directly into your Bank or PayPal account. 
The bigger your Solar PV system, the bigger your financial return each year.
Find out
how the device works
Carbon Offset Payments FAQs
Some of the most common questions about Carbon Offset Payments are answered for you here…
Who Is The Operator
Behind This Device?
ESE Group have partnered with Rowan Energy to become exclusive partners in the distribution, sales and installation of the Carbon Offset Payment Monitor.
Your money will be paid to you directly by the operator (Rowan Energy) 
Your warranty of 3 years is also covered by manufacturer (Rowan Energy)
Since February 2021 Rowan Energy monitor 1.5MW of energy from customers homes across the UK
Pay Outs Since February 2021
Rowan Energy Customers have been receiving their Carbon Offset Payments since February 2021
£136,000 Paid Out In Cash 
To date Rowan Energy have paid out over £136,000 in cash to customers that are signed up to the Carbon Offset Monitors
Here's what their
customers

say about them
My first two devices went in February 2021.  I've added a third in December 2022.  Now my brother has also signed up.
Really nice and easy-to-use platform that makes money for doing nothing. Easy install by the team at Rowan and good website with the ability to see your daily production. Receive your money when you want. Overall a great purchase with great customer service.
A great idea that significantly reduces the payback period on solar panel systems. The device is small and looks good on the wall.
The website gives all the data I need, and payments to my PayPal account have gone well without any problems.
We have a Rowan Rewards meter installed at the same time as our Solar Panels, it has been a good tool for seeing how much power is produced by the panels and on top of that it has earned us some cash back.
I would recommend this company.
If you're an Installer wanting to re-sell this product, please fill out this form
ESE Group are partners with the operator Rowan Energy. ESE Group are not regulated or authorised by the FCA (Financial Conduct Authority) to sell financial investments or products. This product is an introduction on a none-advice basis, illustrating the terms, conditions and facts as laid out by Rowan Energy. ESE Group are the preferred distributor and installer of Rowan Energy. ESE Group are not  financially liable for your Carbon Offset Payments or the 3 year warranty of the device itself. This is directly with the operator Rowan Energy – www.rowanenergy.com