If you can't find what you're looking for in our Solar PV pages, check out our frequently asked questions below.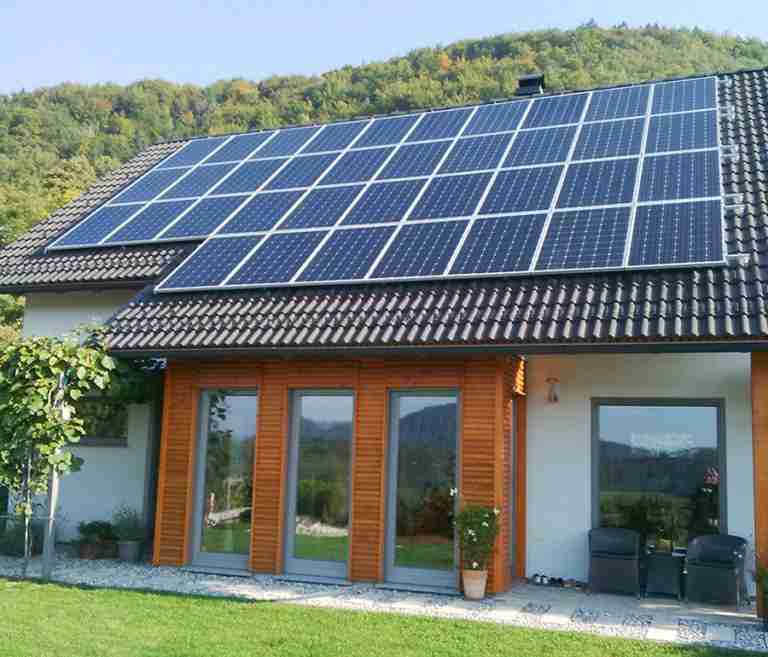 Maintenance of a Solar System
Things can go wrong with your Solar System, but with our maintenance plan, you'll have peace of mind that you're covered. We'll cover you for a range of things like, replacement panels, inverter, MC4 connectors etc. We also provide outstanding customer service and technical support.
Click here to find out more about our Solar PV Maintenance.