Install solar diverters to make your solar panels more efficient
Use solar diverters to power more of your home using the energy your solar panels are already producing
Take advantage of 0% VAT deal to make your battery installation even more affordable
We will  always price match with any of the competition so you know you are getting the best deal
Pay for your solar battery set up with manageable payments over a 7-year period
All our solar batteries are completely plug and play, meaning you can add more batteries as and when you need to!
Our Greenlinx Solar Batteries come with 12 year warranty so you can stay worry free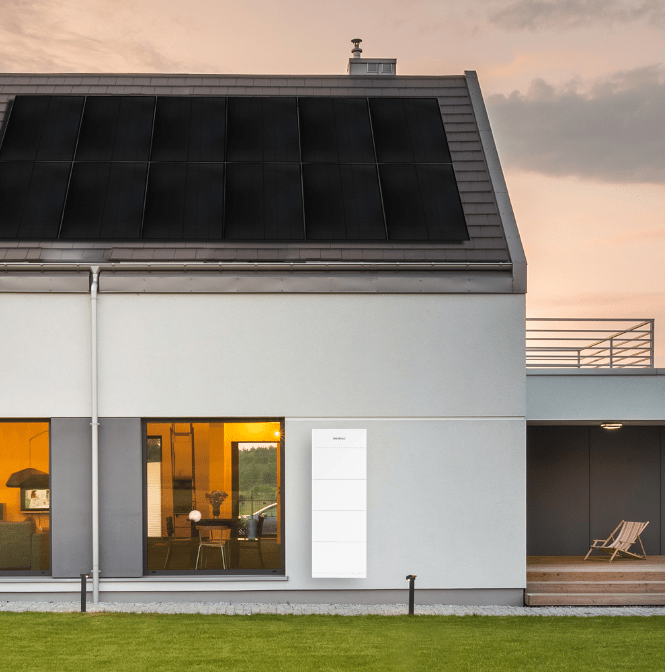 Why Choose ESE Group For Your
Solar Diverter
At ESE Group we know how important it is for our customers to ensure they're solar panel system is working for them. When your solar panels generate more energy than you need, what do you do with the excess? Have you considered diverting that energy to power your water heater? Or have you considered diverting it to your electric car so it's always fully charged whenever you need it
That's precisely what solar diverters do. Take control of how you use your energy at home with a solar diverter from ESE Group and make your solar PV system more efficient today.
Our Battery Storage
Best Sellers
Some of our most popular battery products available to you
Tesla Powerwall Battery Storage
Solar Edge Battery Storage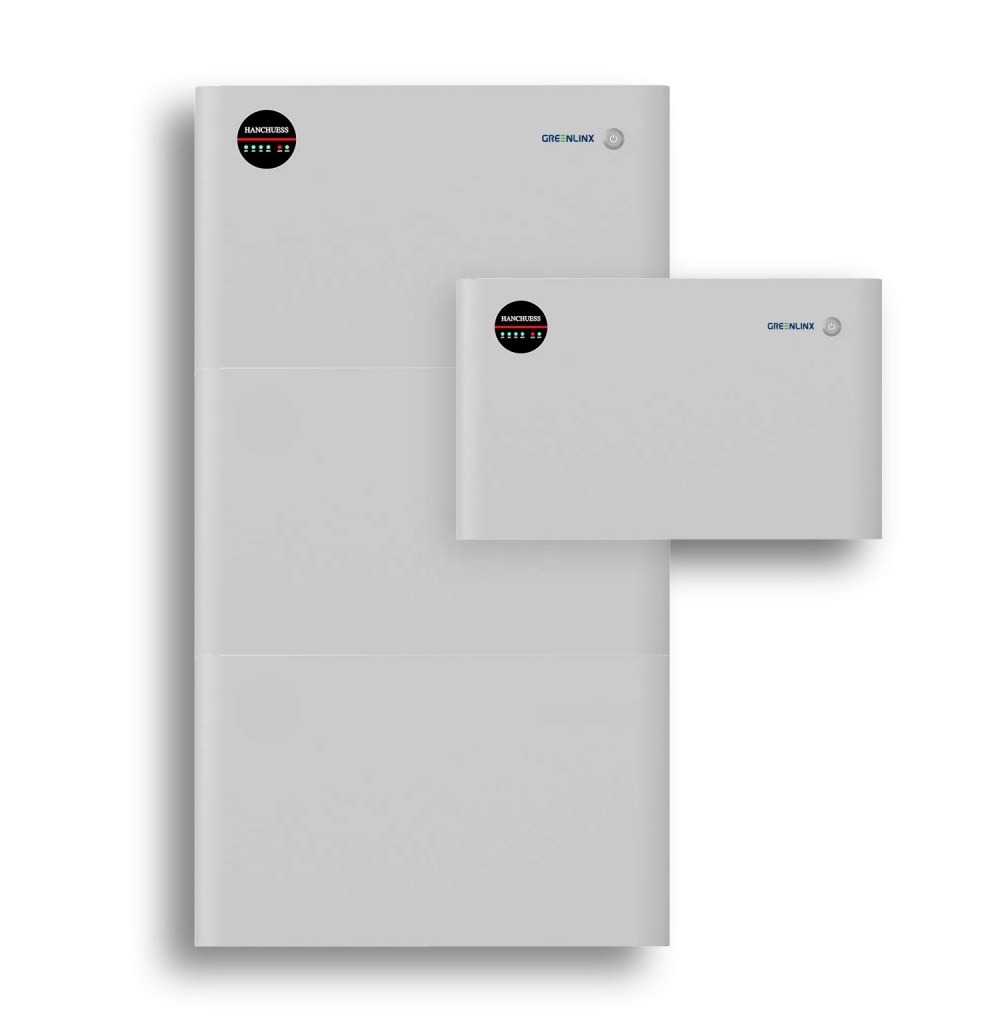 Greenlinx Battery Storage
What Is A
Solar Diverter?
A solar diverter is the cheapest way to guarantee that you're putting an oversupply of power to good use. It's a device that diverts excess solar energy that is neither used in the home nor stored in a battery.
This device directs the power to a secondary use instead of sending it to the National Grid. The secondary use can be any machine in the household, but the most common applications are for heating water cylinders or charging electric cars.
How Do
Solar Diverters

Work?
Solar diverters work by monitoring the amount of energy produced by your PV system and the current consumption of your home. When it detects a surplus in power, it will turn on the appliance it's connected to.
For example, if your solar array generates 5 kWh and your home consumes 3 kWh, then your diverter will kick into action.
It will redirect the 2 kWh that would otherwise go back to the grid to your immersion heater and will use it to heat your water cylinder automatically.
Additionally, when there's a decrease in your PV system's power generation, it will adjust accordingly to make sure there's enough power for your home, meaning you always have the right power in the right place whenever you need it.
Get The Best Solar Deals With ESE
Enquire with us today and get your solar installed within 4 weeks!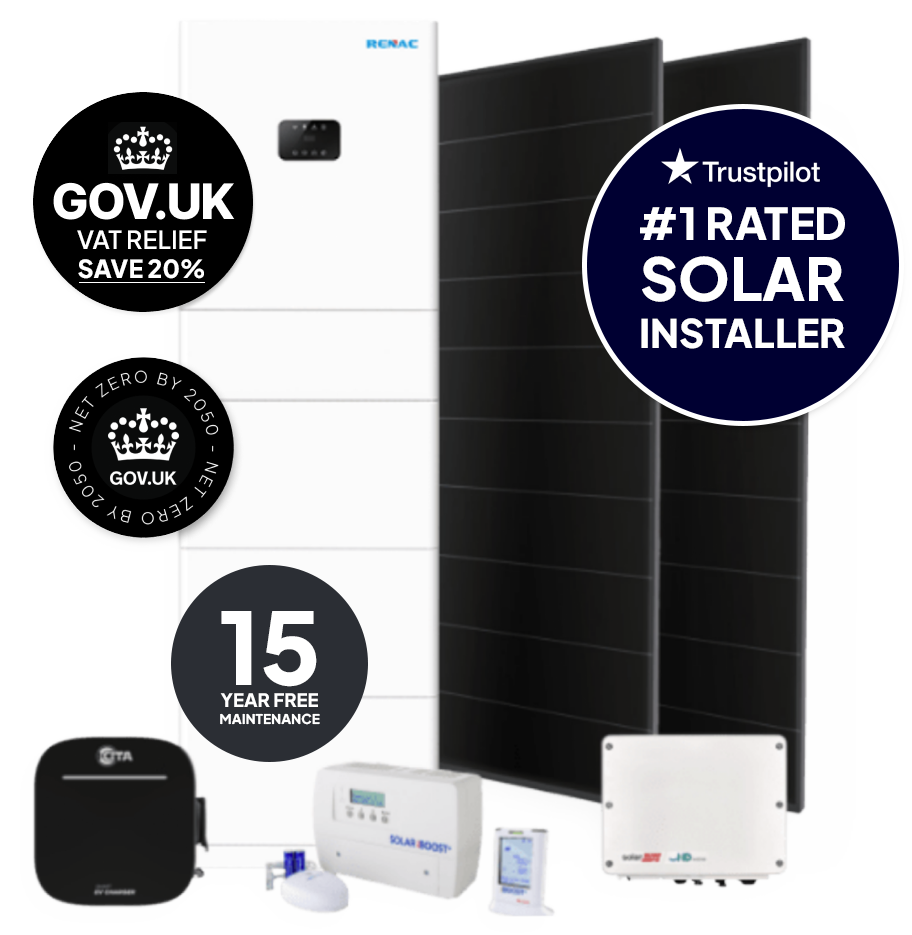 Download our brochure for more information on our

installations & products!
Generate your own electricity to reduce your bills
Reduce your overall carbon footprint and impact on the environment
Making more use of renewable energy sources makes a greener home
Our straightforward process could see you saving on bills in just a few weeks
Get your highly competitive no-obligation quote
Our straightforward process could see you saving on bills in just a few weeks!
Enter your postcode and answer a few questions about you and your property
Chat with one of our friendly advisors who will answer all of your solar related questions
Once you are happy with your bespoke quote, our expert installers will have you installed within 1 month
You can expect to see your energy bills reduce within the first month of having your solar panels installed
Get your highly competitive no-obligation quote in less than 60 seconds
There are two different ways that a solar diverter can monitor your power generation. They can either be wired or wireless.
Wired And Wireless Solar Diverters
Wired solar diverters are installed between your appliance, like an immersion heater, and its power switch. The solar diverter would receive power by turning the heater's switch on, but it wouldn't do anything until it gets notified of excess power generated by your system.
Depending on the unit, the wired solar diverter is generally notified by two current transformers (CT) clamps that connect to the inverter's output and the meter. These wires will control whether the diverter should power your heater or not.
Wireless solar diverters work with the same principles, but instead of long wires, they have wireless sensors that clamp and send signals to the diverter.
Smart Electric Vehicle Charger
There are also types of solar diverters that you can incorporate into your vehicle charging solutions. You can tailor-fit your charging station to only run on the surplus energy to ensure that your home has enough power, but nothing is going to waste.
With this, your vehicle will always be ready whenever you have to use it.
Which Is Better:
Solar Diverters vs Solar Batteries?
With ESE Group, you don't need to make that choice. Whilst the two are different energy solutions that can make your solar panels more efficient, they can work together in harmony. Whilst your solar diverter redirects excess energy for use in your home, your solar battery storage saves it for later use or to sell back to the grid via the Smart Export Guarantee scheme.
But if you're looking to increase your PV system's efficiency, pairing both of them will work wonders.
Using both would mean that during the peak hours of power generation, your solar battery will charge itself until it's full. Once it is, your solar diverter uses the excess generated power to heat your water or charge your vehicle.
That means you'd always have power for your home, car, and hot water even when your PV system isn't generating enough energy. In turn, your reliance on the grid would also be reduced.
What Are The Benefits Of Using
Solar Diverters?
There are several benefits to using a solar diverter.
1. Save Money
Solar diverters can help you save money by making you less reliant on fossil fuels. Instead of using your boiler to heat your water, you would essentially be using your PV system for your heating needs. If you already have a solar PV system in place, then a diverter just makes sense.
2. Reduce Emissions
Since you wouldn't be using as much gas for your boiler, you can rest easy knowing that you've reduced your carbon emissions and carbon footprint.
3. Efficient Use Of Solar Energy
Because you wouldn't send the excess generated power back to the grid, less energy is wasted in transmission losses, and you'll be utilising your PV system more effectively.
Get The Best Solar Deals With ESE
Enquire with us today and get your solar installed within 4 weeks!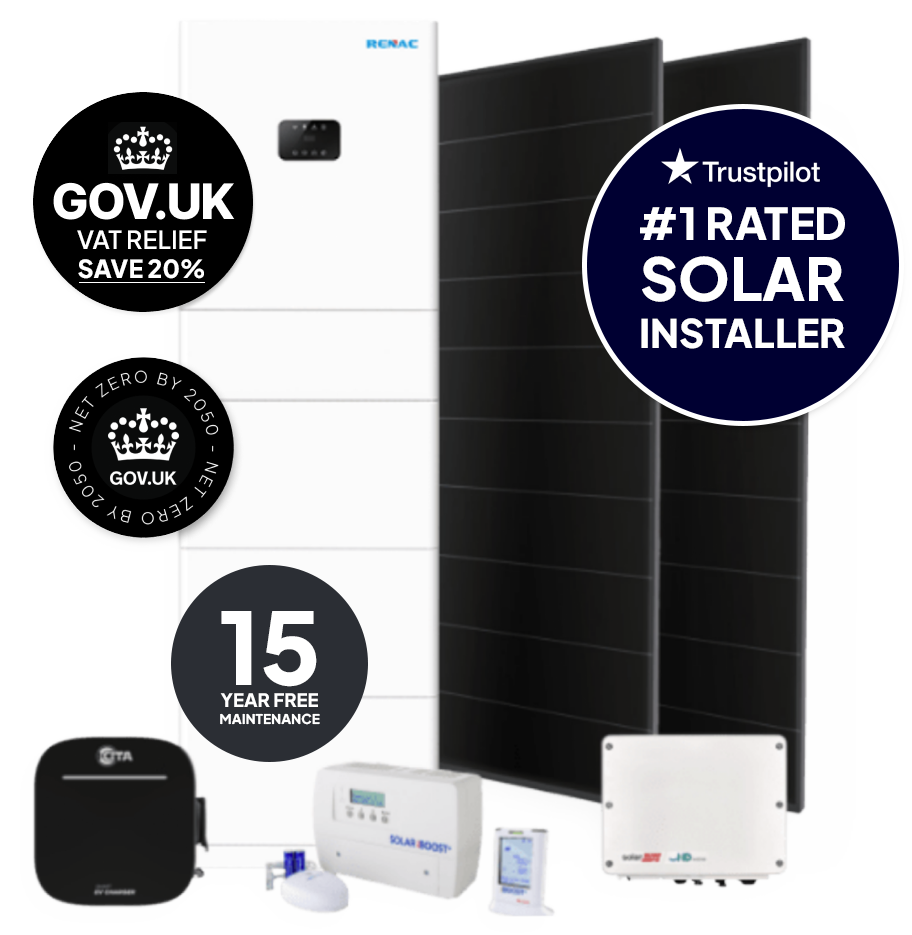 Installation And Maintenance Of
Solar Diverters
With our team of qualified technicians, installing a solar diverter couldn't be easier. Once installed, the Solar Diverter requires minimal maintenance, other than the occasional checks to ensure it's functioning properly.
Solar Diverter
Warranty Period
The warranty period of solar diverters in the market today may vary, but some of the top performers in the market can offer a 3-year warranty. This long warranty period is a testament to the quality of the products that are available today.
Monitoring Your
Solar Diverters
Most solar diverters in the market come with monitoring software. This software allows you to track how much energy is being diverted to secondary uses so you're always on top of your energy.
This feature helps you optimize your PV system and precisely control how much of the excess power generated is used and where.
Cost &
Return On Investment
The cost of a solar diverter could easily be offset by the potential savings it will give you.
By repurposing the excess energy your solar panels generate throughout the day, you could make significant savings on the cost of running certain appliances in your home.
For example, if gas is typically used to heat your water at home, there will be a significant cost associated with that. But if you already have solar panels capable of heating that water for you, why wouldn't you make use of them?
With a solar diverter repurposing the excess energy your panels naturally produce throughout the day anyway, your solar panels could help cover some (or all) of the cost of heating water in your home.
Eventually, those savings will cover the cost of your solar diverter, offering an excellent return on investment.
Another factor to consider when you're thinking of installing a solar diverter to your PV system is the grants and incentives that you'll be eligible for.
For example, ESE provides a £1000 grant for the cost of a new solar PV system. This grant alone would cover the price of adding a solar diverter to your system. If you're already thinking about installing a new solar PV system at home, then making use of our grant could make your solar panels more efficient right away.
Going green with energy may require substantial effort, but knowing that you're doing your part in helping the world heal is worth it. However, you can do it way easier with solar diverters.
These devices are a great addition to your PV system for maximising your solar energy usage and saving money on your electricity bill.
By redirecting an oversupply of energy to specific appliances or storage systems, you can reduce your reliance on the electrical and gas grid, and decrease your carbon footprint by a huge margin.
Here's what our
customers

say about us
The engineer was so knowledgeable, much good advice did not pressure me in any way made good suggestions none of this 'we've a special offer if you sign today 'nonsense ! A true gentleman! And the price was good too ! Excellent customer service!
Great product great price I'm well happy and it's only been in two days even a neighbour has placed a order with the company after seeing mine
Clean and swift installation. All components have been installed together with the panels within one day. The system is working without any issues. We are very happy and recommend ESE Group to our friends.
From the very first contact to the fitting and subsequent follow up everyone in the company was on top of their game. The products used were top quality and the cost was more than competitive
Some of the most common questions about solar diverters are answered for you here…
With the continuous rise in fossil fuel prices, solar diverters prove to be a good investment. They'll save you more money in the long run, eventually paying for themselves in energy that's repurposed over the years.
Despite its apparent ease, there are safety risks associated with electrical components. As such, it's not advisable to install it on your own. Always use a reputable
solar panel installer
like ESE.
Essentially, any appliance can be powered by a solar diverter such as hot water cylinders, EV chargers, space heaters, rechargeable floodlights, etc.